How Supplement Companies

FAILED

You
I will be the first person to admit how shady the supplement industry is.

Over-priced, low quality, and ineffective products are rampant.

How does this happen?

It's so backwards it'll blow your mind!

Basically, a manufacturer comes up with a "new" ingredient.

Sometimes it's just a slightly different structure (l-tyrosine vs. acetyl-l-tyrosine, for example).

The manufacturer hypes that ingredient to a selection of brands.

Every brand is looking for a way to stand out against the competition.

The brand that says yes to the ingredient are the only ones with it!

"Super exciting – Let's launch a new product", they say.

The "science-y" claims start to get noticed...

"It crosses the blood-brain barrier more effectively"

"Increases blood oxygenation levels"

But nobody checked to see if this new ingredient is any more effective than the older, well-studied version.

Most people know that their diet isn't perfect.

They know rest and exercise and mindfulness can have a huge impact on their overall health and ability to think clearly.

But most of the time, we can't make the time to maintain these healthy habits.

That is where a great supplement can go a long way.

Unfortunately, it is really difficult to tell what is great and what isn't.

This is the industry I work in, I get how confusing it is.

One site is telling you one thing, and another is telling you the opposite.

But the level of misleading marketing around supplements is incredible!

I would get so frustrated when I would hear about these "cool new ingredients"…

… Only to look up anything to support what they're saying, and realize there was NOTHING behind it.

Even if you manage to find a good company with good products…

How do you know what to take?

What would truly benefit you?

The problem with the industry is that so many larger companies launch so many products under so many different brands.

It's difficult to tell who actually came up with it.

Who made the formula, and why?

Take a look at most "About Us" pages on a supplement company's website (if you can find one)

Usually you'll see a massive team mainly for marketing and customer service.

This is a multi-billion dollar per year industry…

So, of course you have companies that are designed and built to sell products.

BUT THAT'S THE PROBLEM!

They are well-oiled sales machines designed to separate you from your money.

They aren't designed to develop effective and high-quality products.

This is why we did what we did.

We want you to know what you're buying and why.

We want to make sure any supplement you put in your body was thought-out with science and not based on what will sell the most.

The products we develop are very different from others out there, because we are very different from others out there.

Having a master's degree in cellular and molecular medicine…

Not to mention working with a PhD in neuroscience…

We understand how the pathways work and where to provide nutrients for the most effective and healthy product.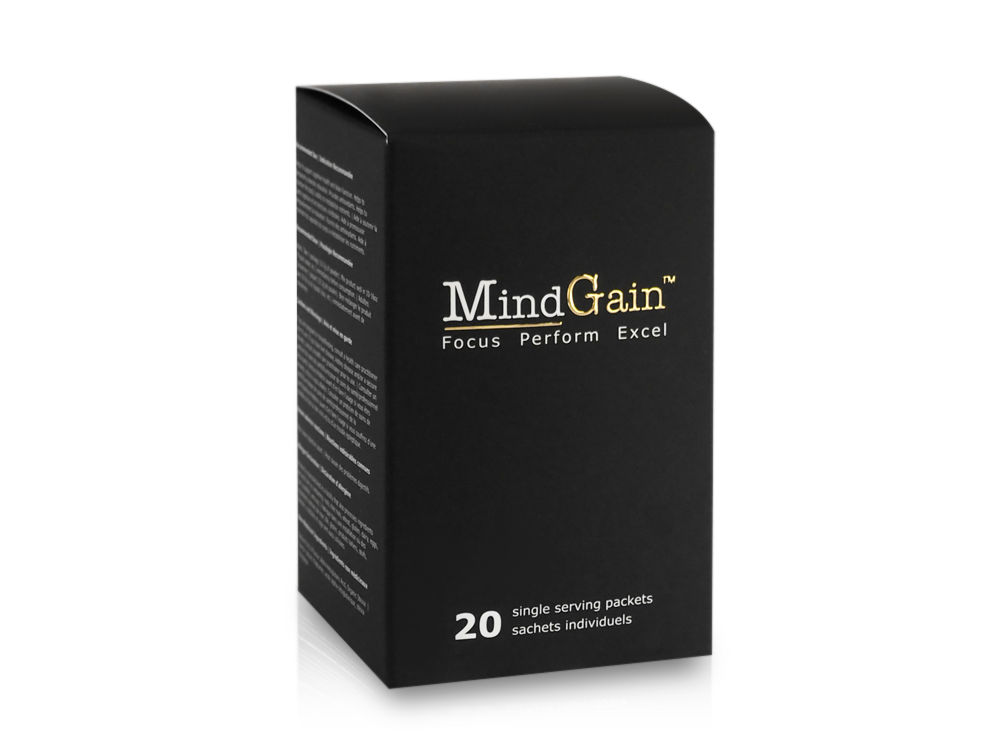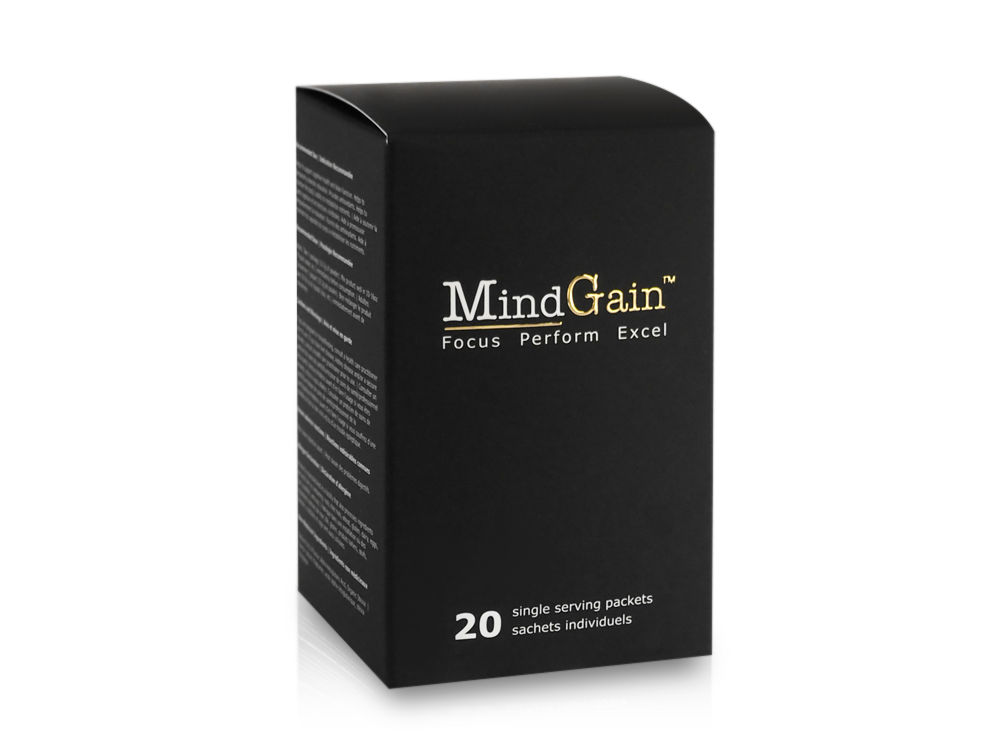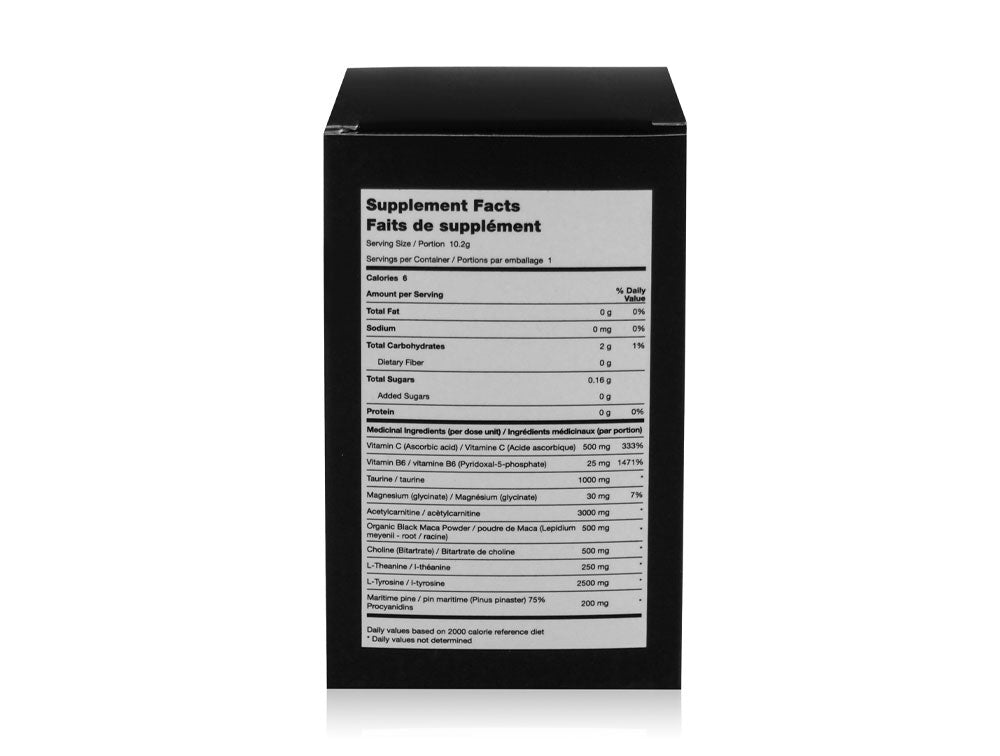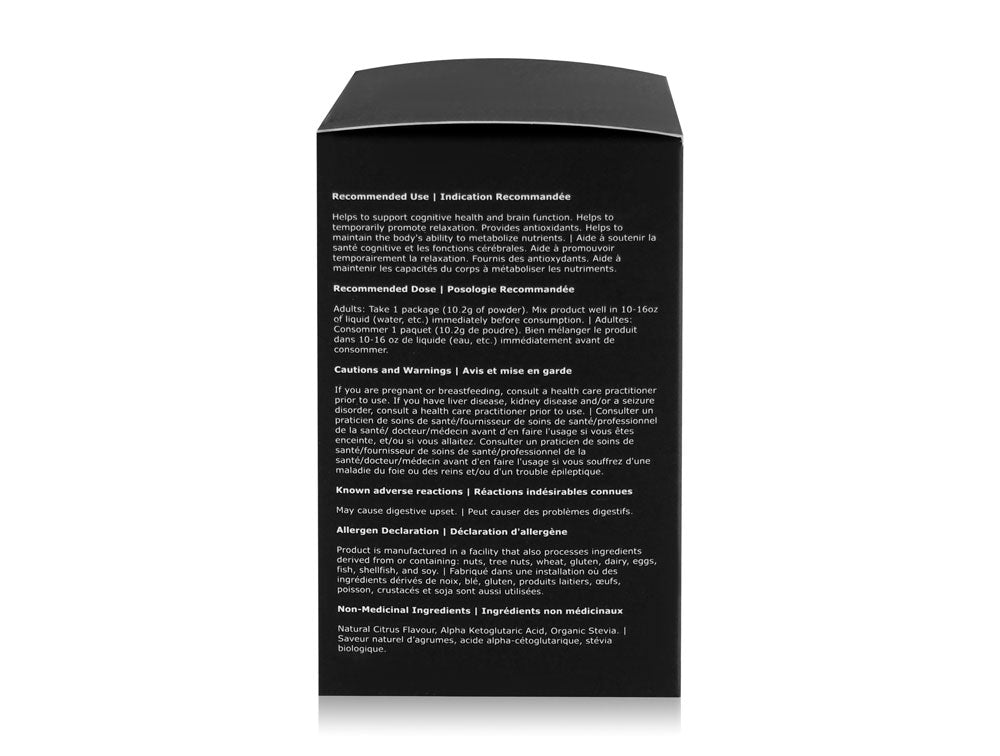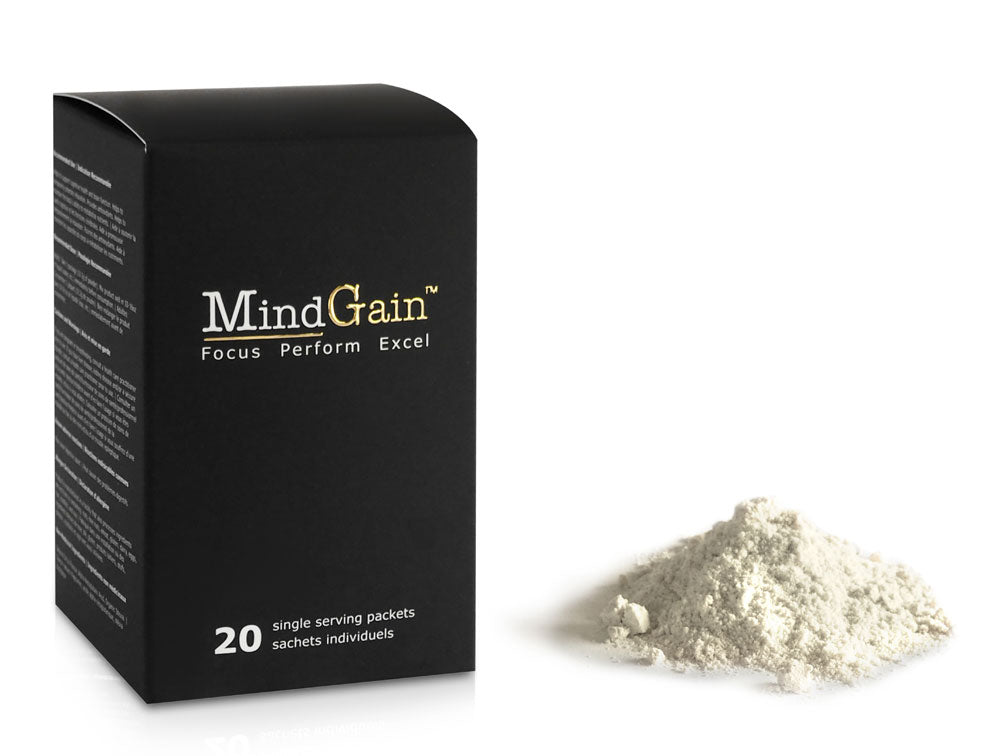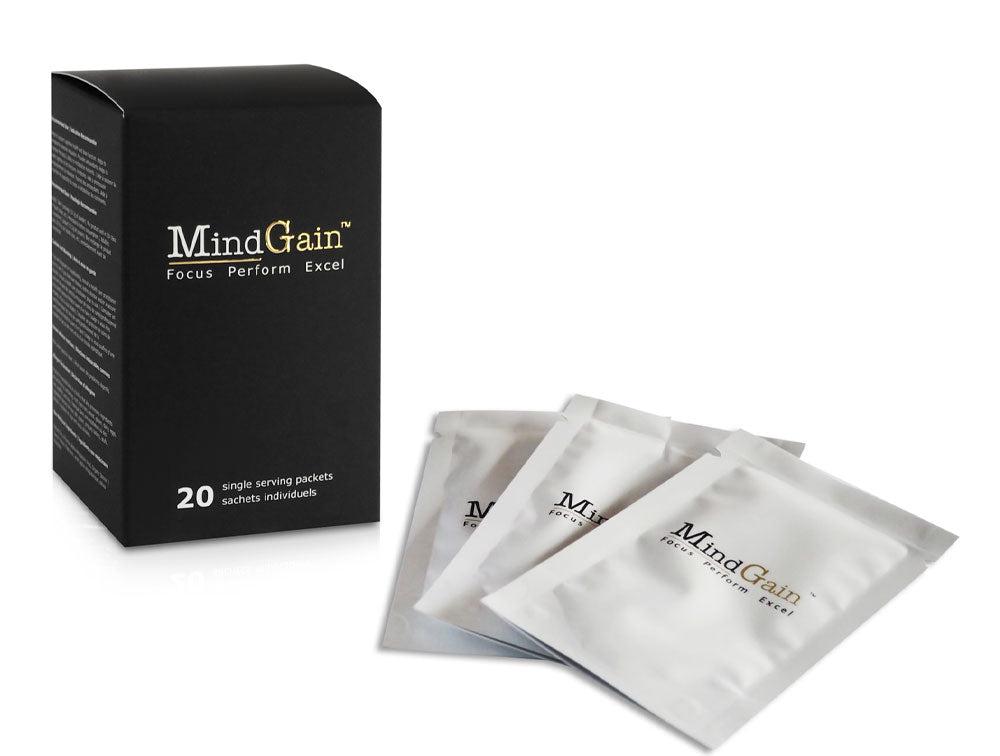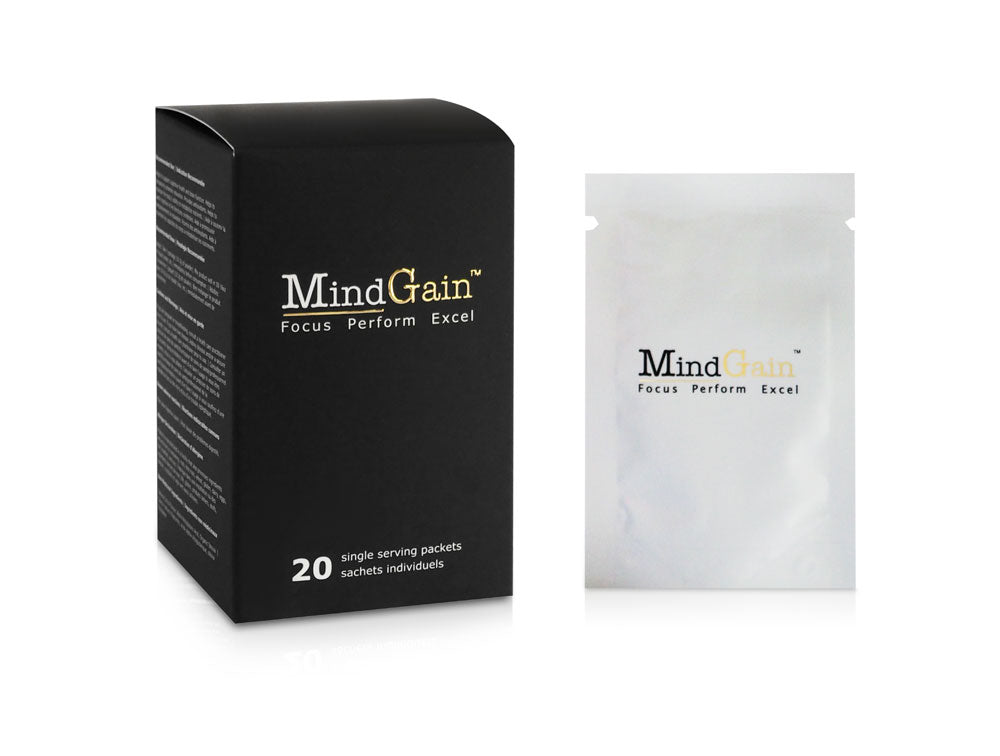 There isn't anything ground-breaking or scary.

It's just the nutrients your brain needs to work properly, in optimal servings.

We focus on proven, well-researched ingredients - we are talking peer-reviewed, third-party research!

I know it can be hard to trust something you read on the Internet.

Let alone something that pops up as an ad on your social feed.

Trust me, I'm the queen of abandoning carts!

But check us out…

Take a look around, read our blog posts, and our story to see what we are all about.

Have questions? Shoot me an email. I am a huge nerd and love to talk supplements.

Once you're comfortable, take the plunge and try MindGain.

Not only do we offer a 100% money-back guarantee...

We even offer FREE SHIPPING in Canada.

You have absolutely nothing to lose, but you have so much to gain.

This industry will only change if we change it - one company at a time!

MindGain was featured in the Ottawa Citizen, seen below.
Brain Supplement Backed by Neuroscience
Alysen Clark is a molecular biologist with a Masters degree in cellular and molecular medicine, who has worked on multiple areas of regenerative research.

Dr. Delphie Dugal-Tessier is a neuroscientist with a doctorate in the field of neurogenesis and mechanisms of cellular regeneration.